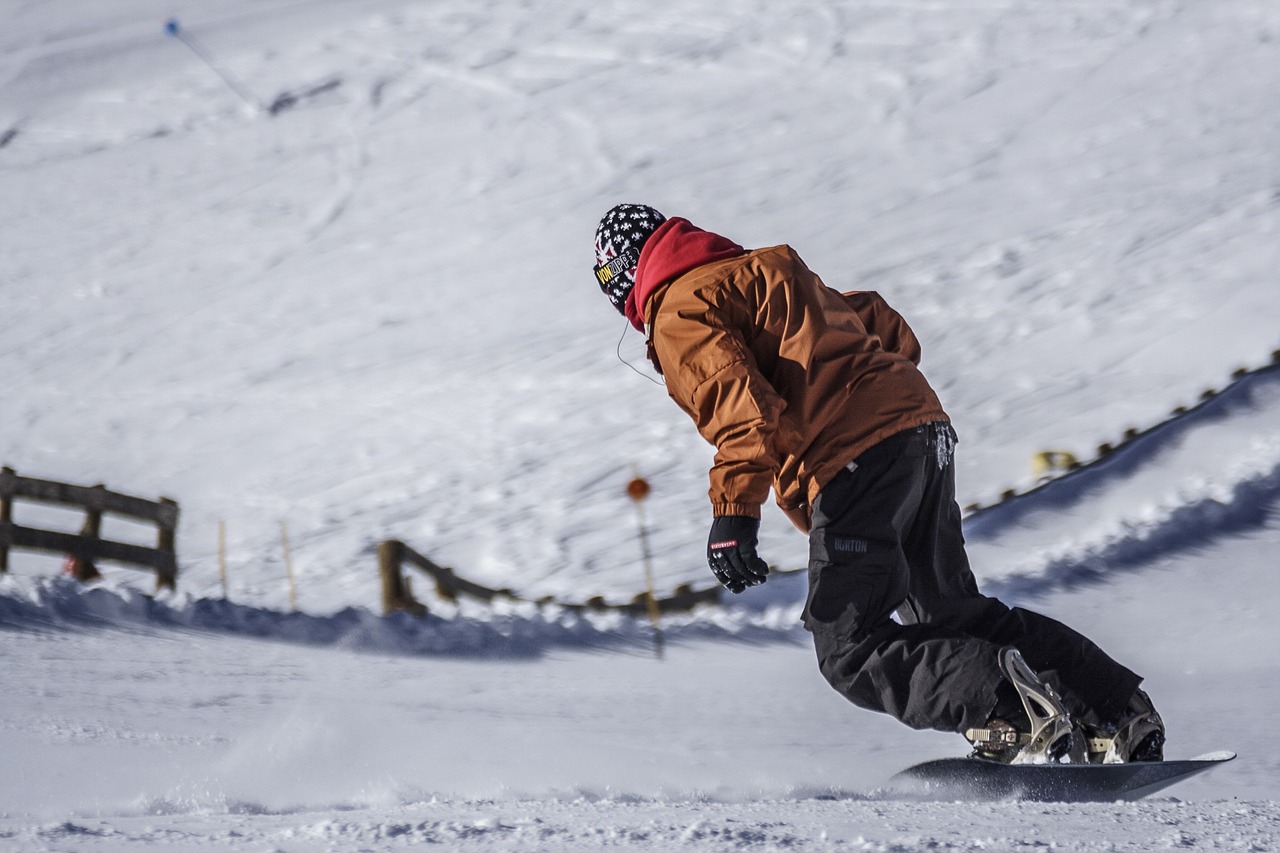 Malá Úpa is a traditional Krkonoše village situated at an altitude of 1000 metres above sea level. 8 kilometres from the centre of Malá Úpa lies the highest Czech mountain Sněžka 1602m above sea level.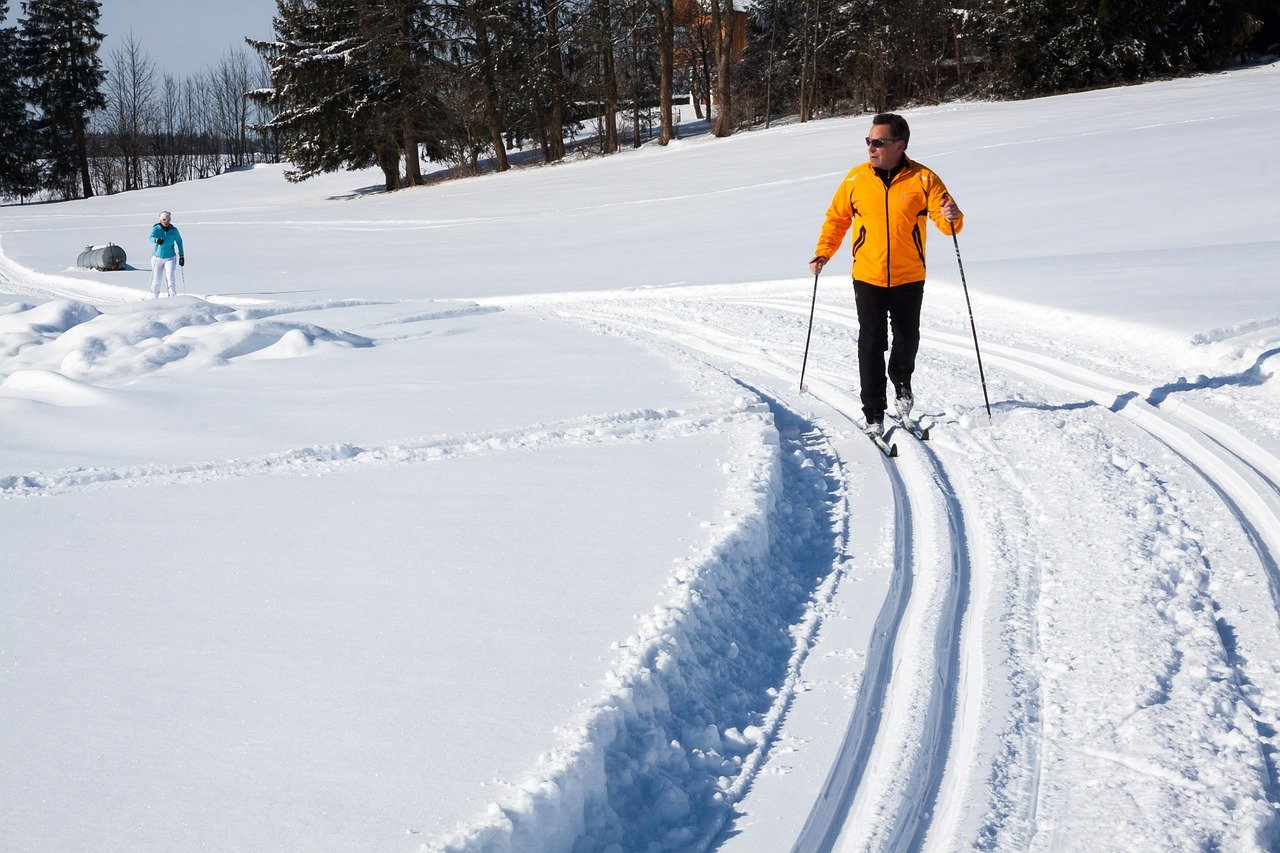 The surroundings of the Wellness Resort Bouda Malá Úpa offer ideal cross-country skiing locations. The routes are not difficult and are suitable for children, older sports enthusiasts or beginners.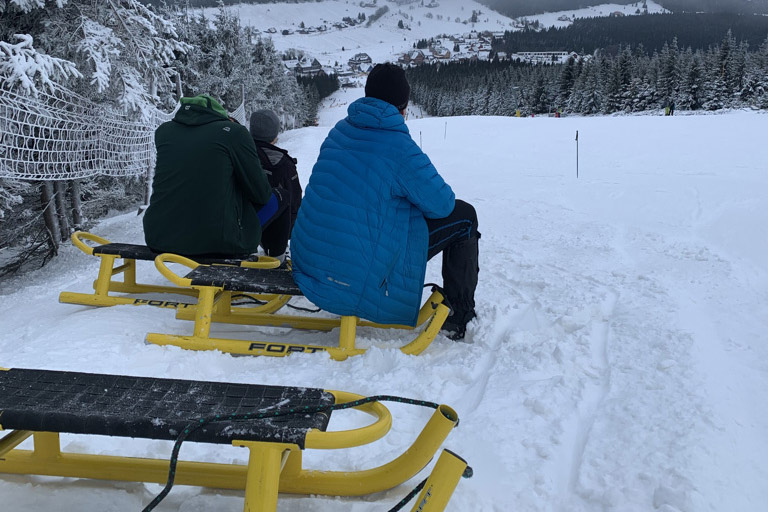 Sledges have belonged to Malá Úpa since time immemorial. They used to be called hornbills and helped to bind hay and wood. Later, wealthy tourists rode on horseback.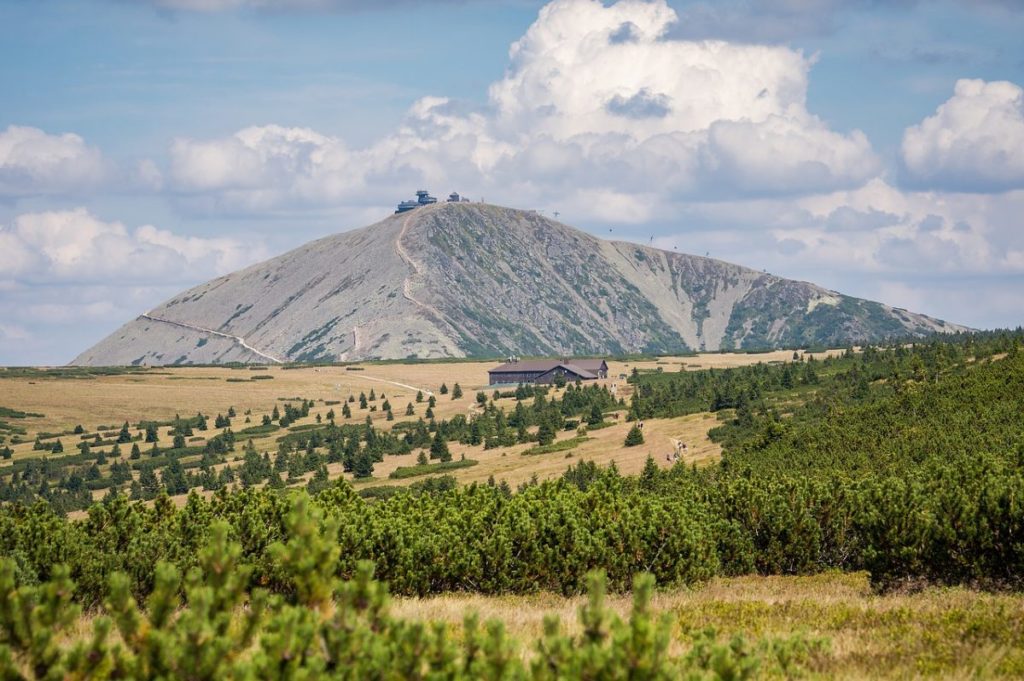 The easiest way to Sněžka is directly from the Wellness Resort Bouda Malá Úpa. The route is 6.7 km long, but the elevation is only 611 m n. m.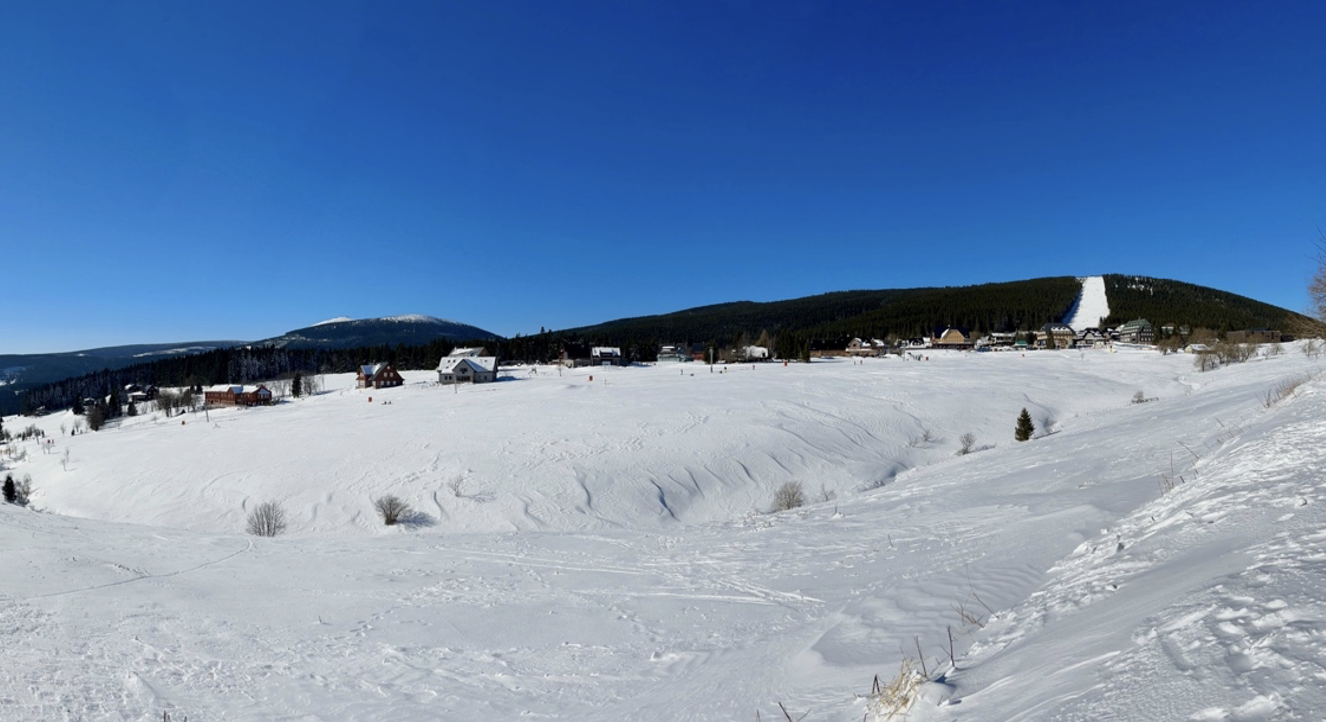 There's plenty of snow outside, but skiing isn't the only thing you can do in the mountains in winter. What to do if you don't feel like skiing today?
Winter fun