COVID19
Aktuální informace Covid19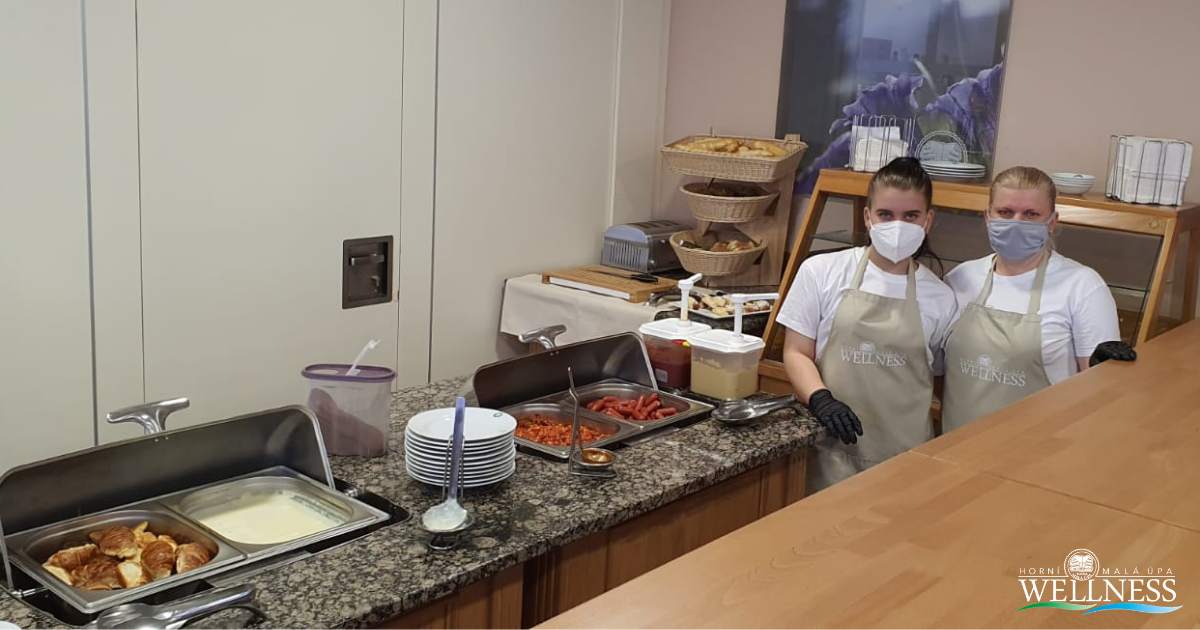 The provision of accommodation services is open to all without restriction. There is no need to prove O-N conditions.
In accommodation facilities, it is no longer necessary to wear a respirator or other protective equipment in all common areas. When staying at the hotel, please observe increased hygiene rules and, if possible, stay mainly in your hotel room.
If you feel ill or observe any locks of covid-19 disease on yourself, be considerate and refrain from visiting accommodation facilities.
Covid19 information